An independent investment strategy consulting firm
Located in Paris, SOCOFI "Les Cahiers Verts de l'Economie" (LCV Research), is France's leading independent company in macroeconomic research and investment strategy.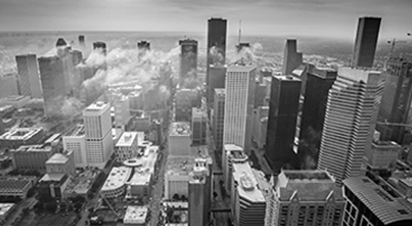 Thanks to a team of experienced, recognised economists/strategists, Les Cahiers Verts offers a diversified range of fundamental and operational research services, primarily aimed at asset managers, family offices, corporate heads, banks and market operators.
Our mission is to help them in their strategic, economic and financial decision-making.
Analysis of all asset classes on a global scale
Using our own propriety models, leveraging several financial databases (Datastream, Bloomberg, etc.), we cover a comprehensive research area, spanning the whole world and all asset classes (equities, fixed income, exchange rates, commodities, property, private equity, etc.). Our analysis is also multi-factor (macroeconomic forecasts, valuation, market sentiment, capital flows, etc.) on the strength of innovative proprietary tools designed in-house.
Our services: macroeconomic research, investment strategy, thematic analysis, weekly editorials.