Investment strategy (ASSET ALLOCATION)
Our investment strategy consulting is primarily aimed at the asset management departments of banks, family offices, pension funds and insurance companies, whether based in France or elsewhere (Monaco, Switzerland, Luxembourg, Belgium, Canada, etc.).
It combines monthly macroeconomics research, as published in Catallaxis, with quantitative and qualitative analysis of the various asset classes thanks to innovative proprietary tools.  
Our aim is to determine an asset allocation grid broken down by asset type and region, with a six-month horizon.
Publications and meetings 
This investment strategy service involves:
Publications on specific topics : Warnings, Editorials, Weekly Editorials and Charts of the Month, via the personal page on our website.

Weekly Editorials: "Should we expect an equity bubble correction? We believe not" (7 January 2022); "Omicron: tactical investment strategy recommendations" (1 December 2021); "The Afghan crisis and eight strategic lessons. Impact on the markets " (23 August 2021)
Investment Dashboards: a monthly Dashboard with a tactical (one-month horizon) and synthetic approach to allocation (around 15 slides), covering all asset types and regions. It includes a track record of our previous month's forecasts.
Editorials (in French only): "Helicopter money: a new idea in Europe" (January 2019)
Thematic analysis (about 10 each year, in French only): "Is Private Equity really an opportunity at this stage?" (February 2019); "Macron and the property market; a powerful derating in the offing" (8 November 2017)
A monthly Asset Allocation document (in French only), with a six months horizon, covering our macroeconomic and asset market analysis, as well as our asset allocation recommendations.
Regular meetings on our client's premises and also with their own clients.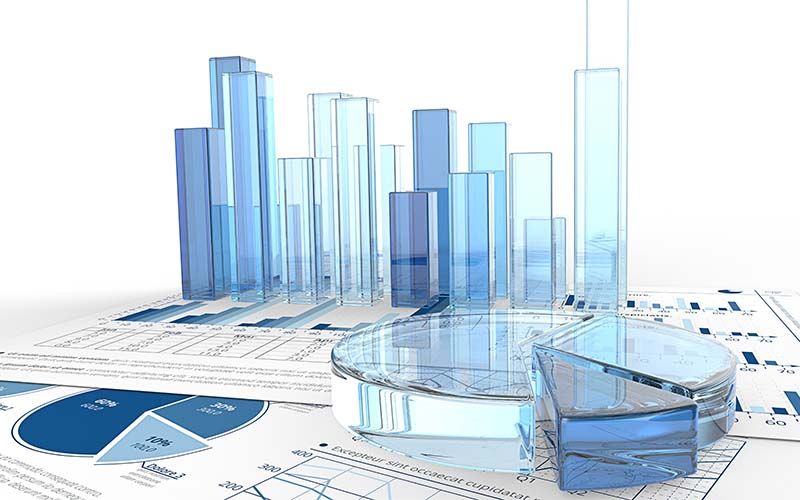 Meeting all investment strategy needs
LCV Research also offers Executive summaries of macroeconomic news and asset performance, for various frequencies, e.g. weekly to shed light on the very short term, but also monthly, quarterly and yearly.
We are also prepared to meet our client's specific requirements, whether by telephone, videoconferencing, with themed reports and one-off meetings.
Emerging markets research (EM STRATEGY) (in French only)
Emerging market research offers corporate heads and investors strategic information that is key in their investment strategy.

This service involves a 100-page quarterly publication (Emerging Markets Strategy) dealing with both economic conditions and the various categories of capital markets (equities, fixed income and currencies) in the main EM countries.

We obviously cover the BRIC countries (Brazil, Russia, India and China), but also South Korea, Mexico, Indonesia and Turkey.